We specialize in solutions!
Nomad Electrical Services
Thank you for considering Nomad Electrical Services for your electrical needs. We work hard to serve the City of Calgary and outlying communities with all their electrical maintenance and projects. With a wide variety of experience in commercial and residential we are committed to helping with any solutions you will require.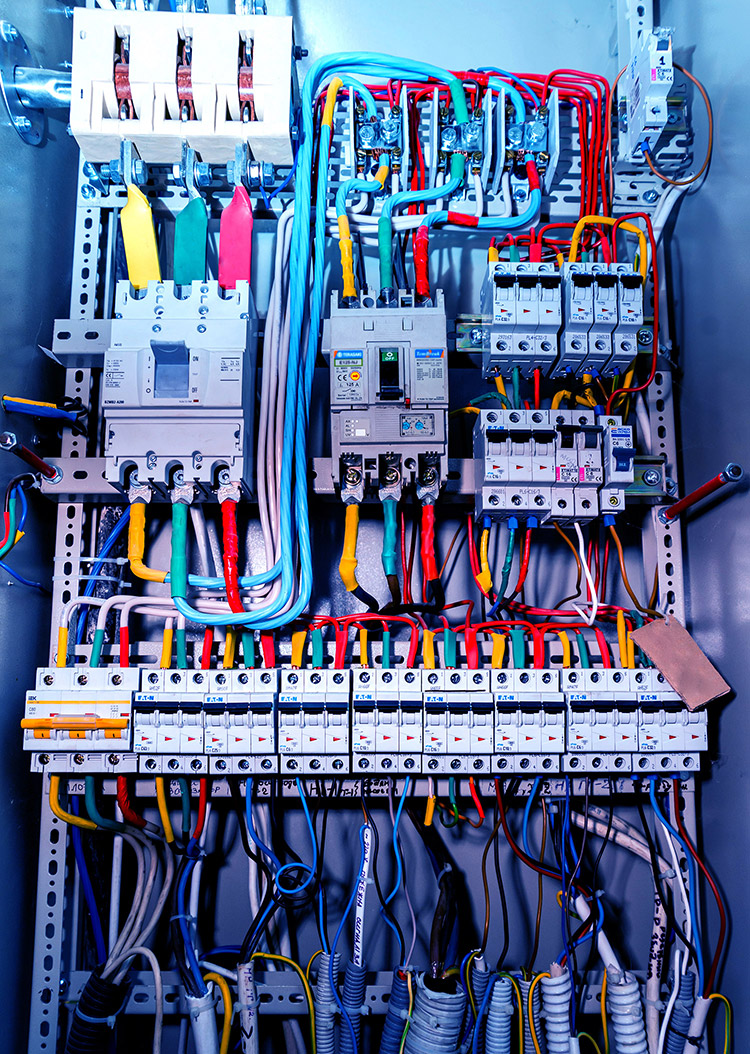 About Nomad Electrical Services
While we do specialize in LED lighting and upgrades; we have a broad experience base and footing in the electrical trade. Having experience from building hospitals, to renovating basements, and even street lighting. We have the solutions you need to keep your project on budget, and your buildings running efficiently!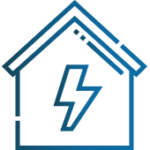 Commercial / Residential Electrical Services
We pride ourselves on strong attention to detail, and quality workmanship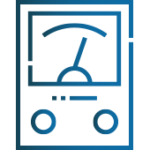 Infra Red Scanning
Use of Infra red technology to locate and correct electrical hot spots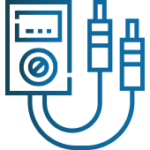 Preventative Electrical Maintenance
Torque down and testing of all electrical equipment to look for potential deficiencies on equipment to plan shut downs proactively, rather than reactively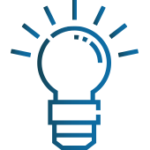 Lighting Specialist
Help design and implement area lighting, and to help reduce light infiltration in unwanted areas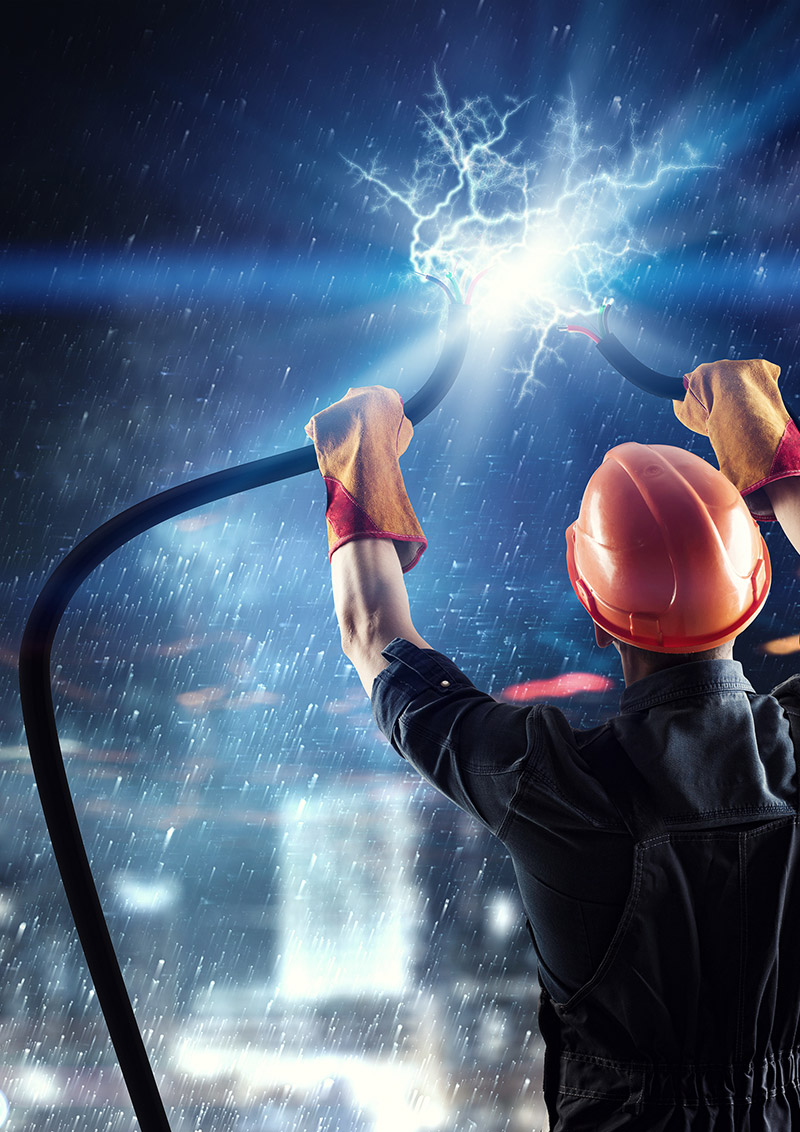 No Job is Too Big or Small
We Specialize in Solutions
We pride ourselves on strong attention to detail, and quality workmanship. With easy access to Deerfoot and Stoney Trail, we can respond quickly and efficiently to your needs. Or if you just need a quote to kick off a project we can help with that too. We look forward to our next opportunity to work with you and your team.

"We HIGHLY recommend Nomad Electrical Services! Complete Professionals!
There should be a special six-star rating category for professionals like the employees of Nomad. Not only is their knowledge extensive but their prices are also competitive. They consistently do exemplary work each time they have worked for us on one of our sites. Nomad earned our highest trust from the beginning of each construction project and will continue to be our first call for future projects."
"Clay Glover has helped me with many electrical tasks and I find him to be professional, courteous and honest. Thee important thing for me is communication so that I am aware of the status of the work which he does plus answers questions easily."
"Nomad Electric headed by Clay Glover provides prompt service, accurate detailed quotes and delivers on time. We will continue to rely on Nomad for all our electrical needs both at the warehouse and at home."
"Nomad Electrical is not only cost-effective but very professional and timely.  Clay assisted us with a Townhouse Complex replacement of all exterior lights and did an outstanding job!  I would highly recommend him to anyone as he's not only very skilled but easy to deal with as well!"
Get A Quote For Your Project